A deep respect for the natural beauty of Florida.
I have had a lifelong interest in all aspects of nature including plants, wildlife and the importance of protecting the environment. Originally from Long Island, New York, it didn't take long to develop a deep respect for the beauty of nature in Florida.
As a father of three young children, I have made it a priority to instill in them an appreciation of plants, wildlife and all of nature and to understand the importance of protecting the environment. We enjoy the local public gardens, parks, events and historical sites, among many other activities including bike riding, fishing, museums, and chess.
I have the Pinellas County Certification for "Best Management Practices for Landscape Maintenance." Green Energy Landscaping LLC is insured.
Inspiring historical botanical gardens within a few hours away!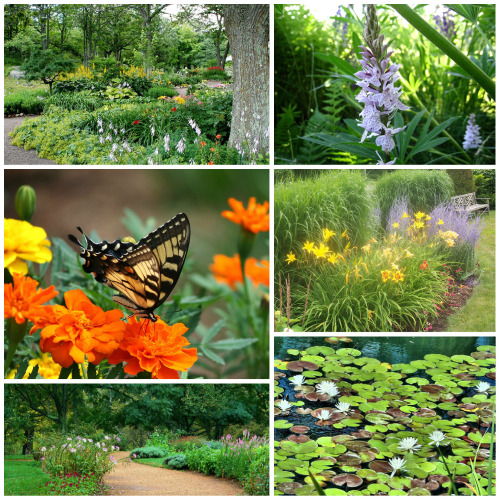 Florida has numerous botanical gardens and nature preserves – some are within a couple hours of the Tampa Bay area. These places can serve as inspiration when you visit them in person. While these gardens often have plants from around the globe, they also feature plants that are native to Florida or that are Florida-friendly and therefore well-adapted to the various regions within the state. There are also numerous local parks and nature preserves that you can visit.
Some of Florida's botanical gardens are also historical properties. So, if you like history and/or plants, the following destinations are interesting and great places to take out-of-town guests so they can appreciate our great state.
Here are some of my favorite places: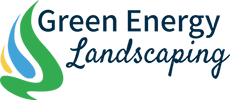 Green Energy Landscaping LLC
4278 Alt 19, Suite A, Palm Harbor, FL  34683

8:00 am – 7:00 pm (7 days a week)