Why is Florida-friendly landscaping a good approach to consider?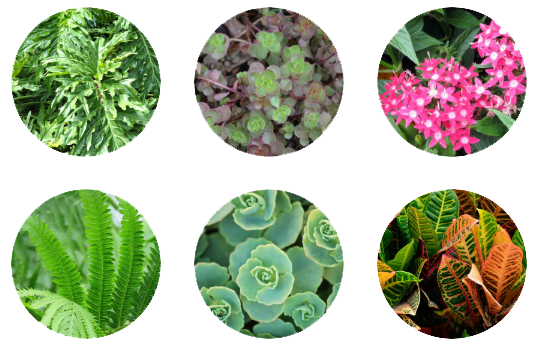 Making Florida-friendly choices for the vegetation around your home can have a big impact on the amount of effort and expense required to keep it healthy. Florida-friendly landscaping (FFL) is defined as plants that are often native to the state, are drought and heat tolerant, and require lower maintenance such as less watering, among other beneficial traits.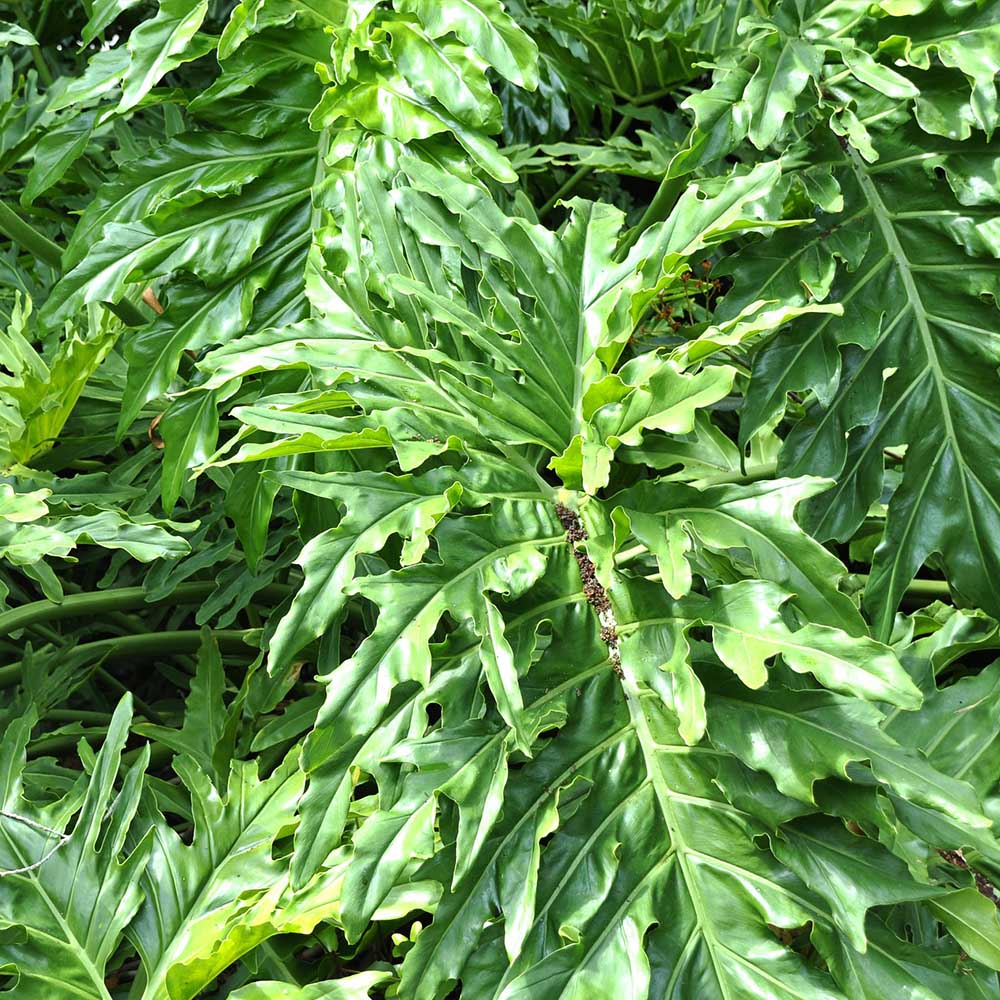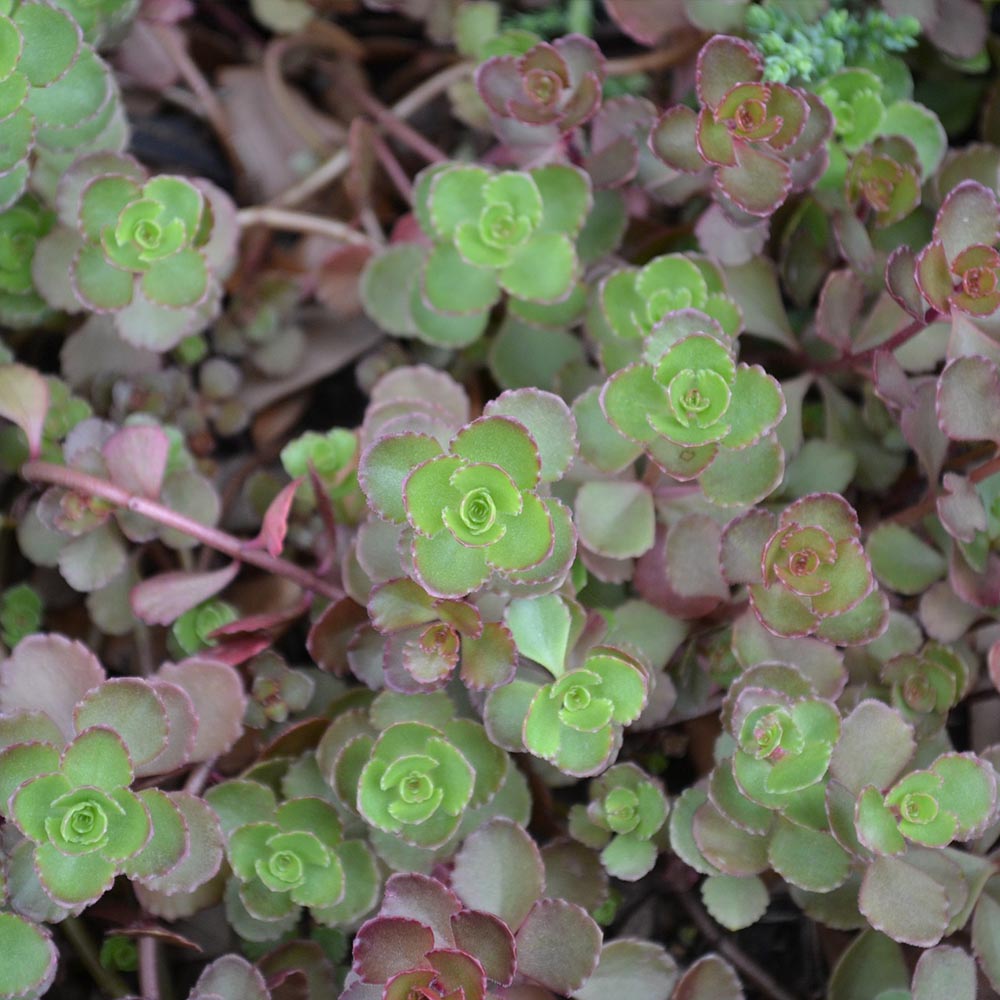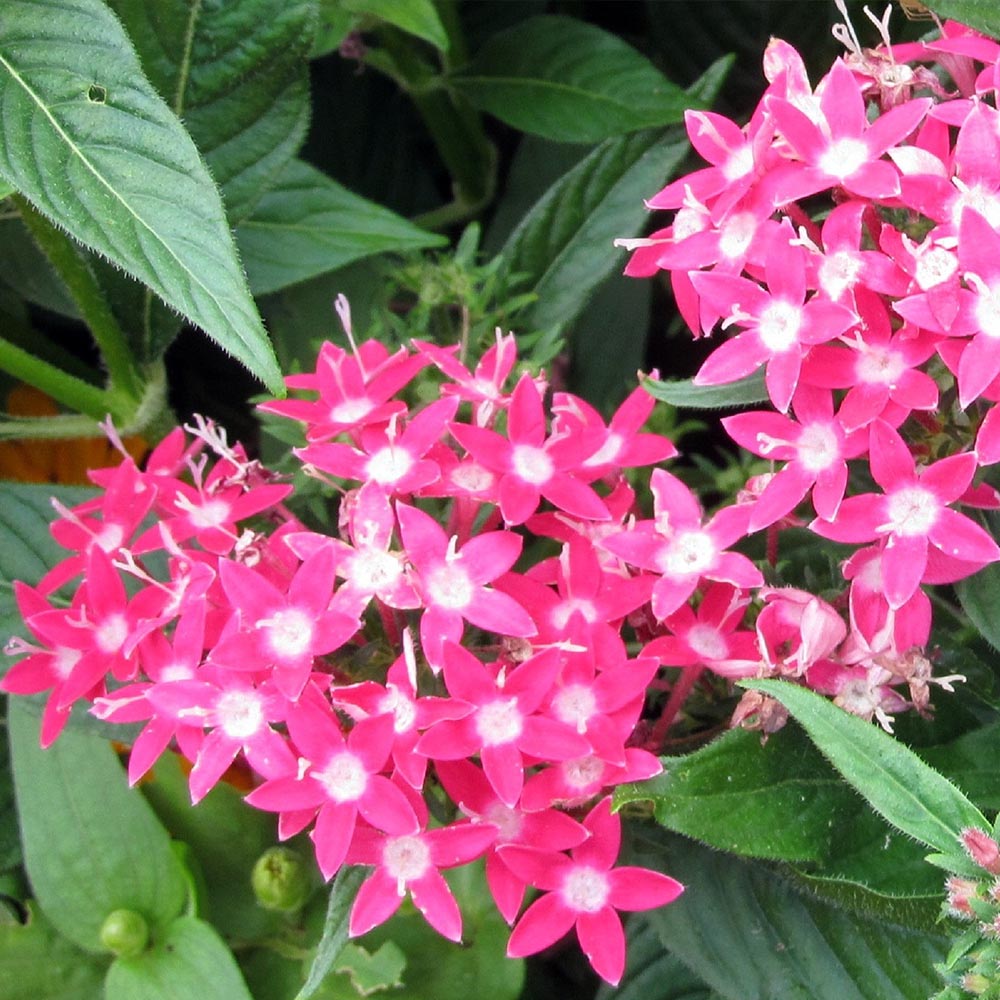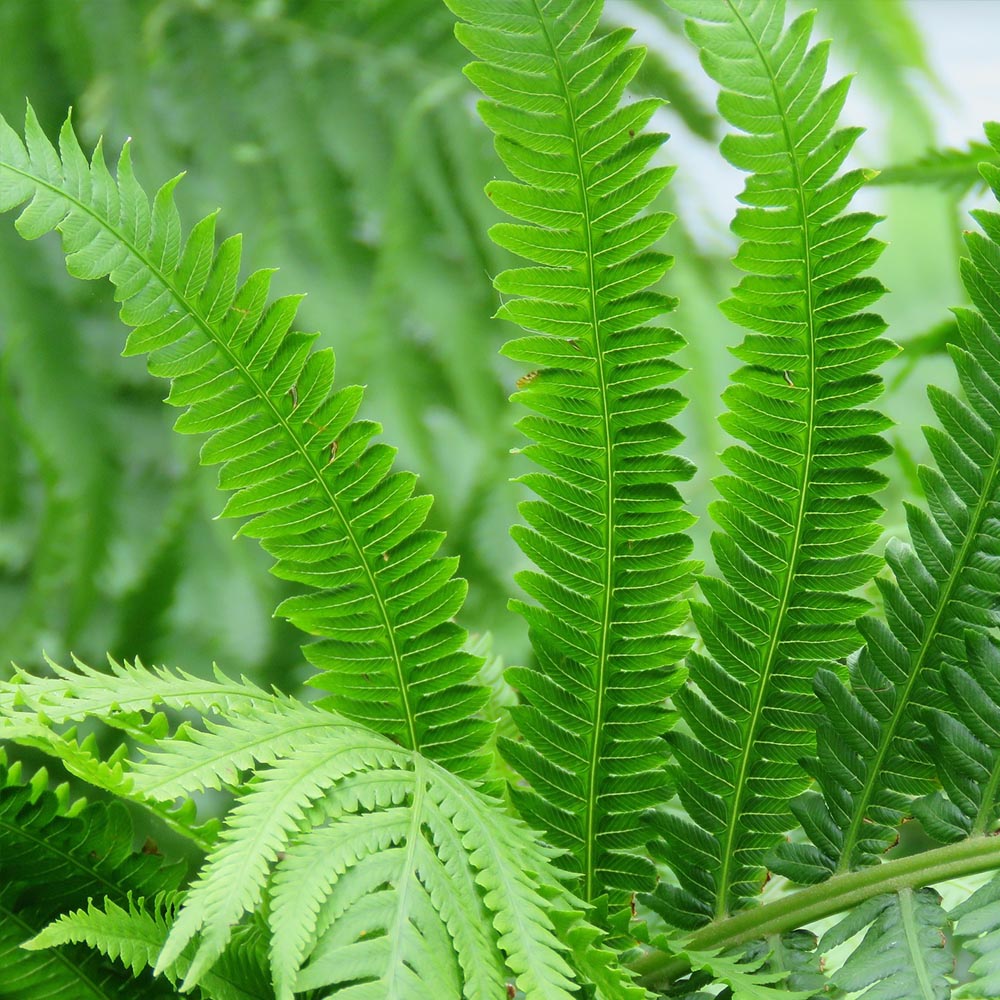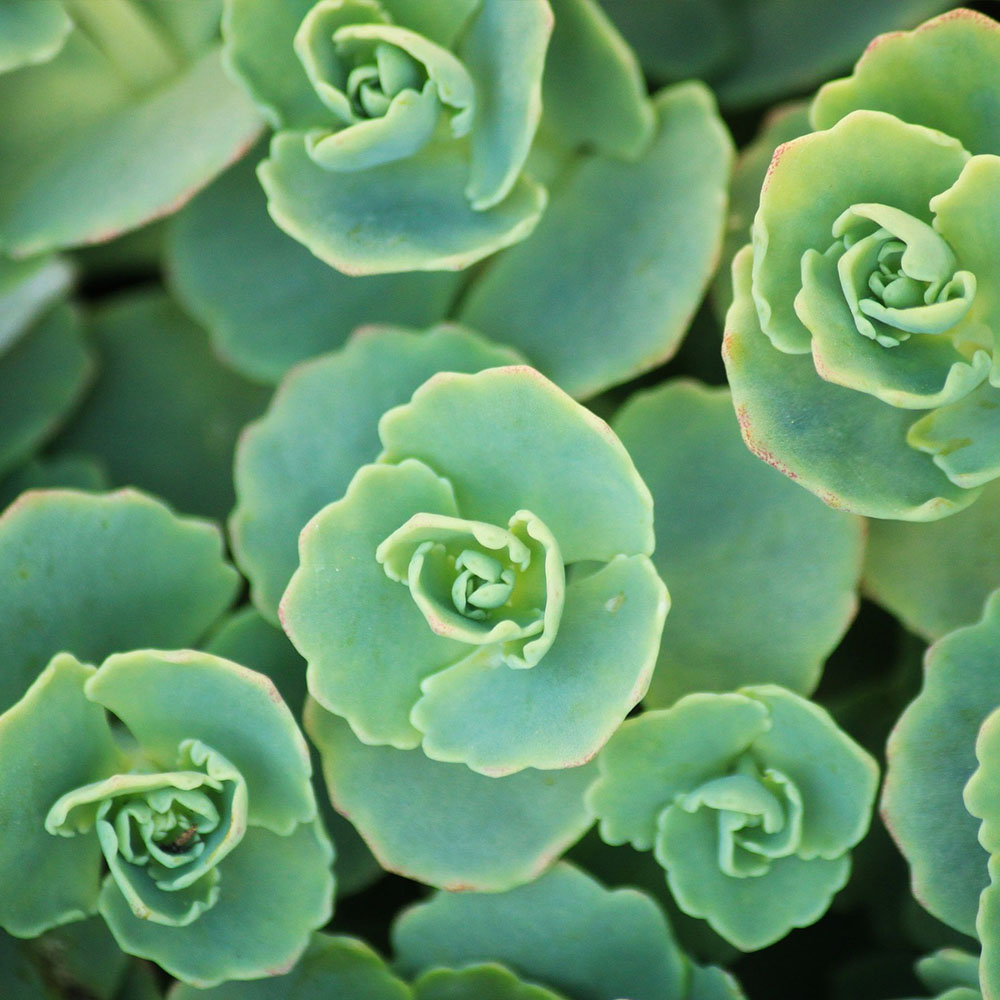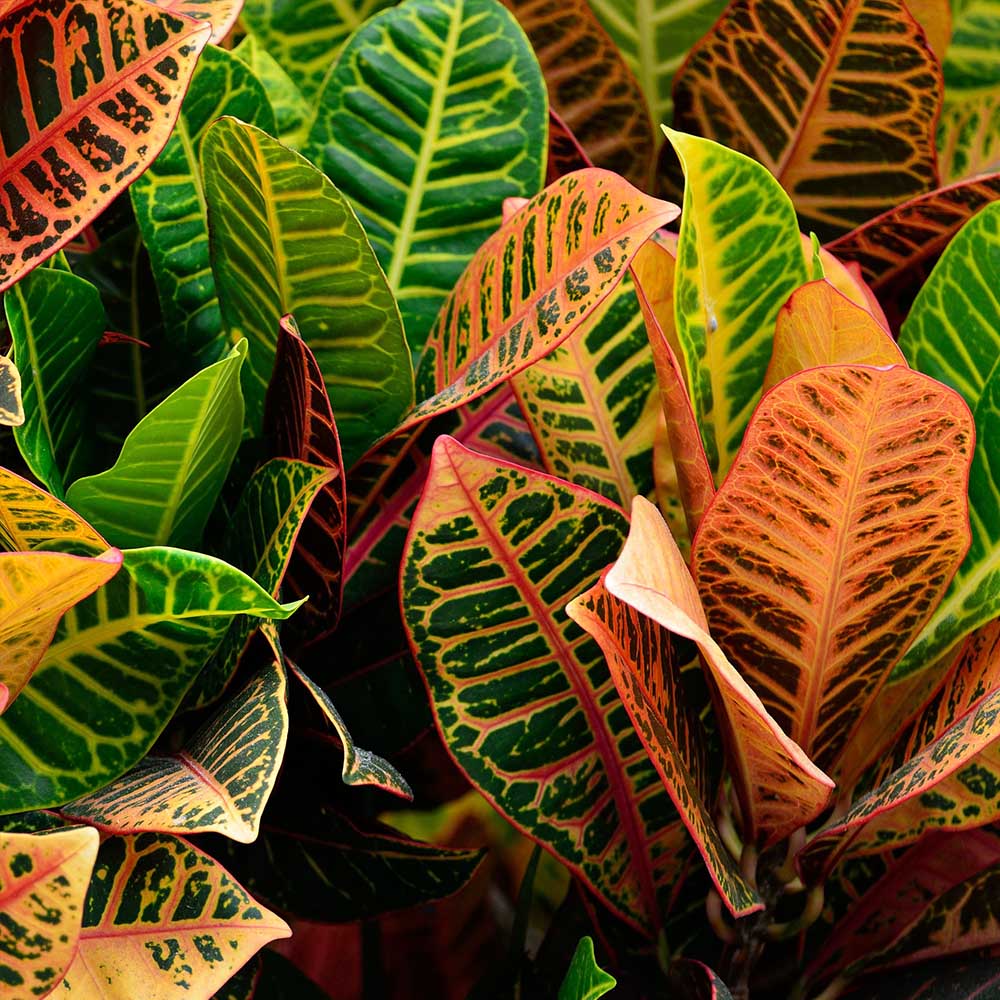 The Florida climate presents challenges for homeowners.
Landscaping
Keeping the exterior of your home in tip-top shape year-round is made more challenging by our many months of intense heat and humidity. This affects the vegetation on your property which needs to be able to withstand long hours of sun day after day as well as periods of both drought and daily rain. Even if your home has a lot of shade, the heat still takes its toll on plants. There is no need to sacrifice the impact of colorful plants, flowers and beautiful foliage that provide impressive curb appeal when opting for Florida-friendly vegetation.
Pressure Washing
The exterior surfaces around your home, such as house walls, patios, fences, decks, pavers, screen enclosures, driveways and sidewalks, are more prone to growing algae, mold and mildew, and collecting dirt which adheres to surfaces more easily in hot and humid environments. Routinely cleaning these surfaces using pressure washing will help greatly in prolonging the lifespan of these structures. Pressure washing done by a professional will safely restore the beauty of your home.
Don't Underestimate the Value of Immediate Curb Appeal.
The first impression potential buyers will have about your home will be the curb appeal. This happens before they even get out of their vehicle.
Property Beautification Assessment
If your home will soon be listed for sale or is currently on the market, we can do a Property Beautification Assessment. You can choose which services fit your budget, or do all of them and hit a home run!
We can also provide professional pressure washing services for your driveway, sidewalks, patios, house walls, fences, and pool area and screening. This will make a major difference in the instant curb appeal of your home and could help you get thousands of more dollars for your selling price.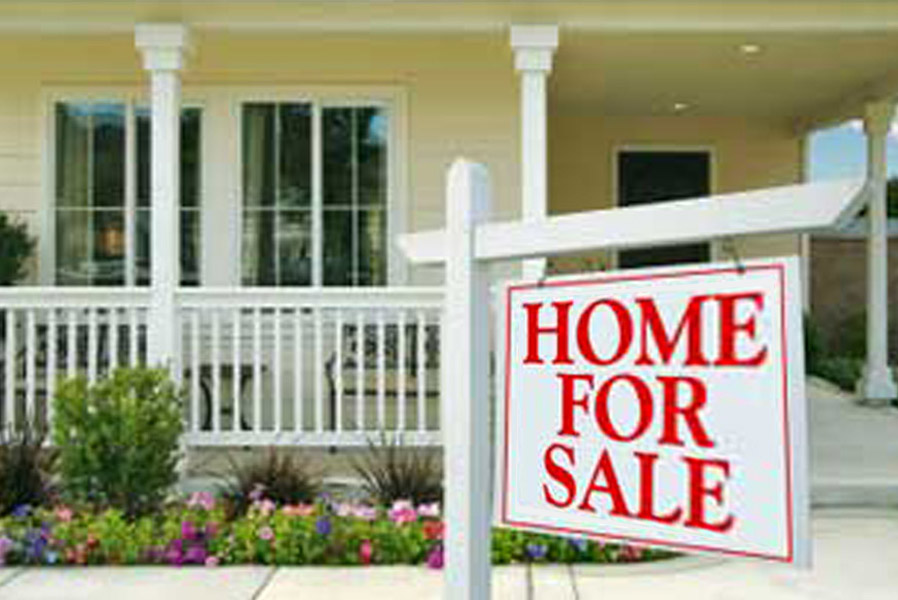 Florida-Friendly Plants
Here in our local area, there is a wide selection of Florida-friendly and native plants with attractive foliage, beautiful flowers, and unusual characteristics that can transform the exterior of your home into a showcase. You can also enjoy many other plants that are not officially classified as Florida-friendly; they just might need a bit more attention, such as more frequent watering.
Florida-friendly landscaping includes numerous types of plants including:
Shrubs

Flowers

Groundcovers

Palms
Ferns

Vines

Herbs

Cycads

Trees
There are many flowering annuals, perennials, shrubs and herbs that are available on a seasonal basis that we can add to your landscaping. Some of these seasonal plants only do well in cooler weather and some need warmer weather. Some prefer shade and others prefer sun. They might require a bit more attention in order to thrive, such as more frequent watering, but you can still enjoy seasonal plants throughout the year.
Green Energy Landscaping Services
We provide the know-how to beautify the exterior of your home year round.
What are your goals for your landscaping?
There are numerous considerations when designing landscaping for your home. Michael Bergold, Green Energy Landscaping owner, can help you with the first step, which is to establish your goals.
The following are just some factors for you to think about:
Do you want to add to your existing vegetation, slightly modify, or start over with a completely new approach?
Do you want to reduce the amount of expense and effort in maintaining your property year-round?
Would you like to allow more natural light into your home by removing or pruning vegetation that is next to your house?
Has your property become overgrown or unsightly with weeds and too many plants that have not been routinely maintained?
Do you want to add more privacy by using vegetation, such as hedges
We provide a range of services to meet your goals.
Michael has creative ideas that will make your landscaping eye-catching and unique. In addition, throughout the year we can do periodic maintenance so that your home always looks awesome!
Michael can develop a comprehensive plan for your landscaping that incorporates your personal preferences for:
the types of vegetation to select
the level of maintenance you decide is well-suited to your lifestyle and/or your budget
Keep your home looking incredible year-round!
While some plants, such as succulents, are highly self-sufficient (other than weeding), most plants still need some level of care. Many people get an emotional attachment to plants and will try to save an ailing plant. However, if you are not a die-hard plant lover, but still want the landscaping of your home to look incredible, let Green Energy Landscaping take care of everything for you!
What benefits do plants provide?
People are innately linked to plants and trees because they play such an important role in our lives including the following uses:
Nutritious Food
Medicine
Fuel
Air purification
Reduce soil erosion
Protection from wind damage
Reduce rain runoff
Habitat for wildlife
Improve urban areas
We deliver the highest quality landscaping services to our customers.
With a passion to please – and surpass expectations – we provide the know-how to beautify the exterior of your home year round. Owner Michael Bergold will meet with you to discuss a plan to make the exterior of your home both eye appealing and, if you choose, also make it Florida-friendly with the goal of both lower maintenance efforts and lower expense throughout each year.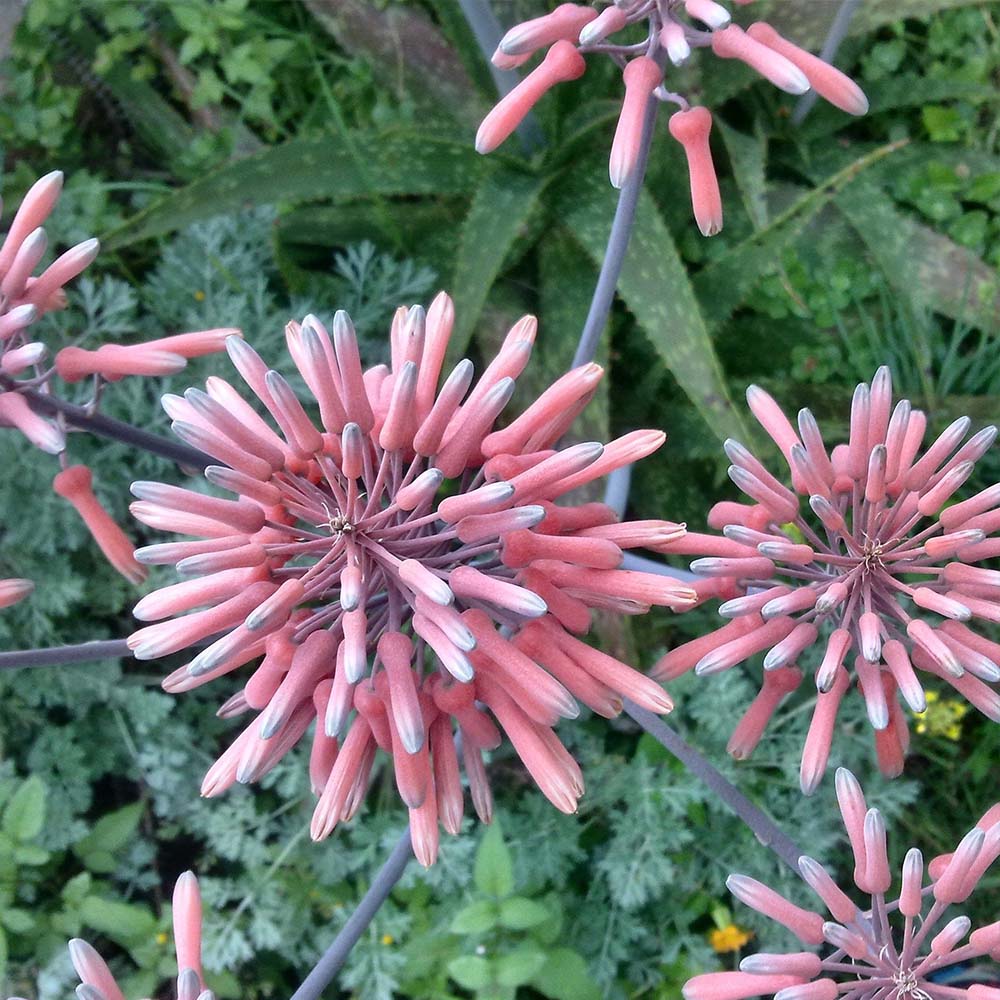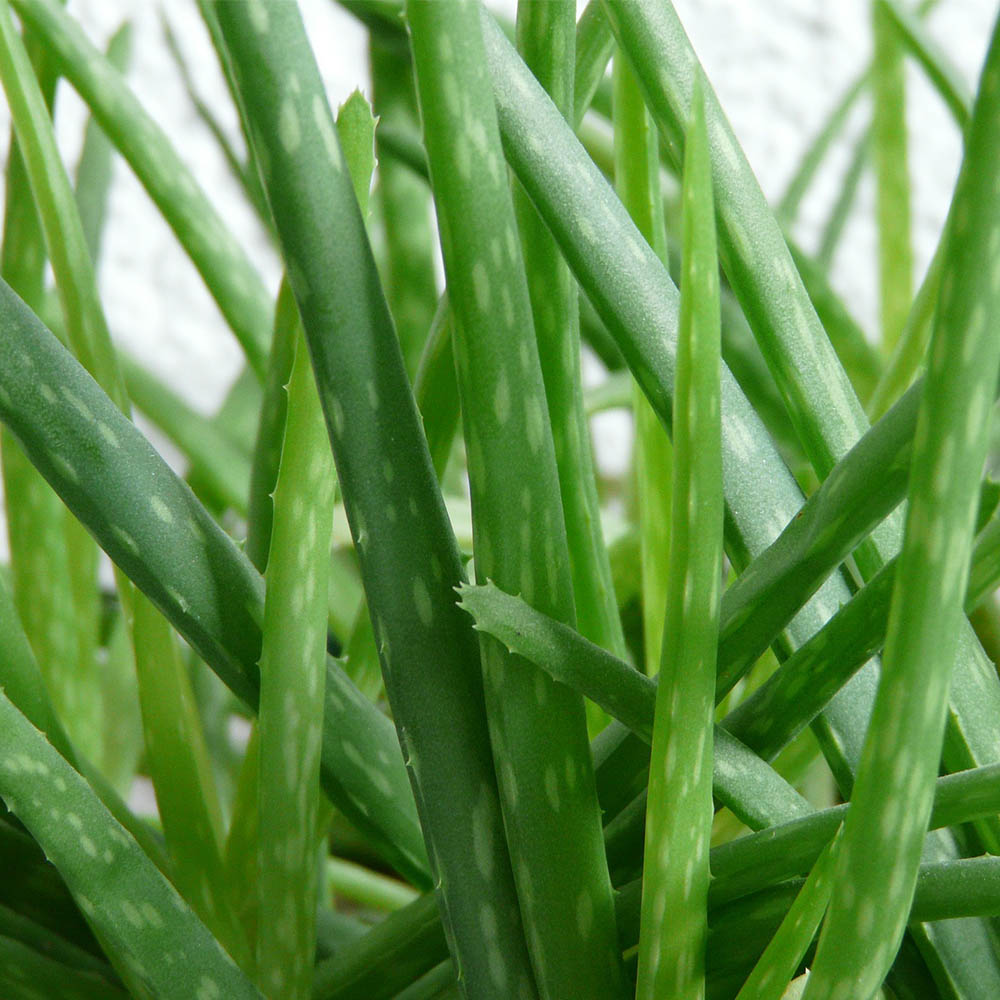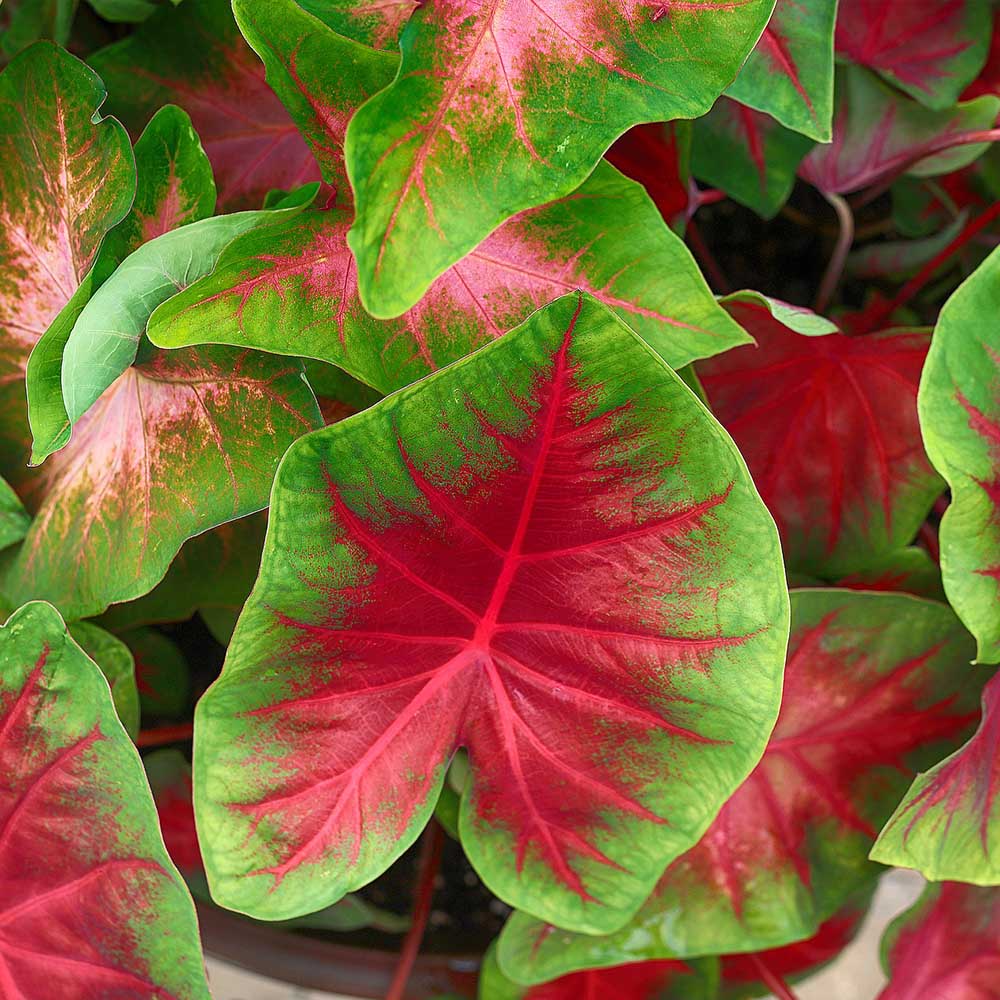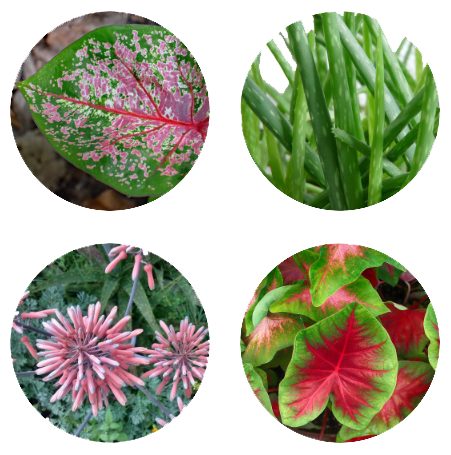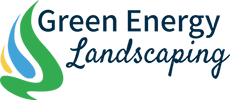 Green Energy Landscaping LLC
4278 Alt 19, Suite A, Palm Harbor, FL  34683

8:00 am – 7:00 pm (7 days a week)